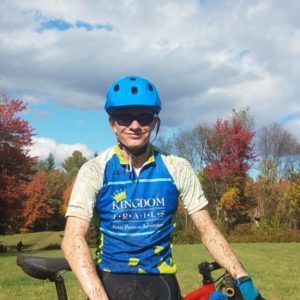 Devin Payne
Engineering
I'm currently studying Aeronautical Engineering at Rensselaer Polytechnic Institute. I have experience in high precision manufacturing, both programming and operating. Manufacturing experience includes components of the stair at Apple Fifth Ave, as well as components for SpaceX. 
Technical Theater
Having worked extensively in both professional and educational theatre environments, Payne specializes in Lighting Design and Stage Management. Recent credits include Lighting Design work for The Summer School for the Performing Arts and the Forge Theatre Company in productions of Freaky Friday (Right), Next to Normal, and the world premiere of Secondary Ed, a collection of plays by Michael Towers. Currently, Payne is serving as acting Technical Director for the RPI Players overseeing the RPI Playhouse.
Ski Racing
Look I race. I coach. Sometimes I even act like a captain. 
Skills:
I can make a damn good grilled cheese
Contact
devinpayne@devinpayne.com
(978) 799-7798